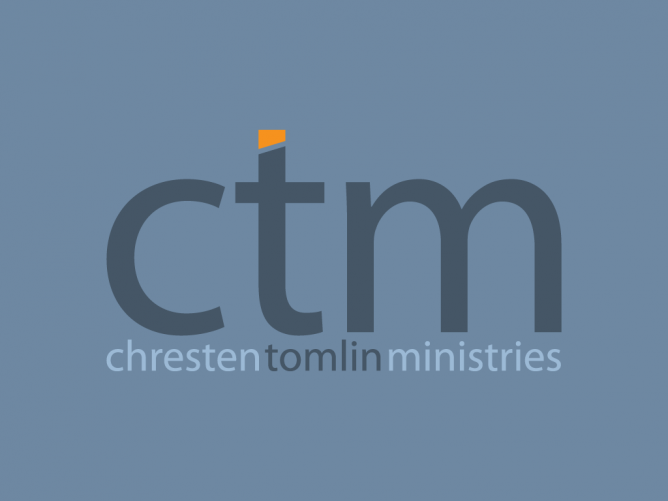 It's hard to believe we are coming down to the end of another year!  But I can truly say this has been our greatest year to date!  In my last post I made mention of everyone who make it possible for this ministry to continue.  Bridgette & I are truly humbled by all of you who partner with us.
I wanted to bring you a report from our recent "Gathering of the Glorious" conference in Riyadh, Saudi Arabia.  The intensity is building constantly in Grace Outreach Church (GOC).  The Spirit of God is continuing to pour His favor and blessing on the efforts of this mighty church.  Our meeting began Wednesday, October 16th, with a night of honoring the role of ministry and honoring those who serve the congregation of GOC.  From the beginning of that service until the conclusion of Friday evening, there was an obvious touch of the anointing of God's Spirit upon the entire gathering.  Again, this meeting was so significant because it involved so many from all the churches in Riyadh, coming together worship, training, teaching, & anointed preaching of the Word.
Many were saved, healed, delivered, and freed from bondage and addiction.  The gifts of the Spirit were in operation in a way I have rarely experienced in my life.  It truly was "heaven on earth".  Your continued prayers for this vital ministry in Riyadh are warranted as they endeavor to take new ground daily for the cause of Christ!  GOC is currently working alongside representatives of the king himself for the construction of a Christian city, which will be called the "City of Refuge".  This will be a place where Christians in Saudi Arabia will worship, gather, work, train, and freely express a Christian lifestyle.  This is undoubtedly a miracle of miracles!
As you continue to support us, you are supporting Grace Outreach Church.  The vision for the future is limitless because it is surrendered to a God without limits!  Be blessed, dear friends, and know that as we celebrate this Thanksgiving season, we most certainly are thanking God for you.