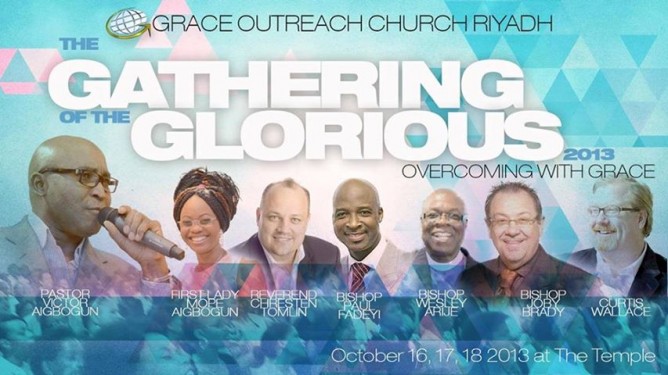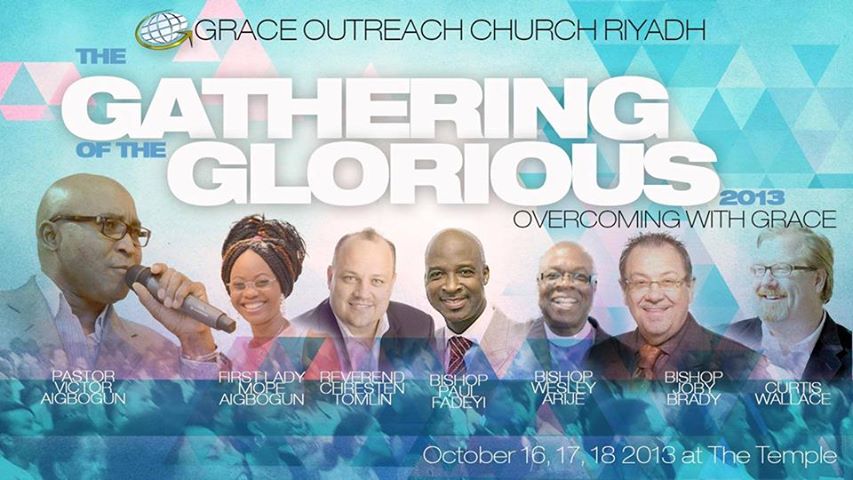 Hopelessness.  Bondage.  Desperation.  These are commonly used to describe those bound by Islam in Riyadh, Saudi Arabia.  But they also describe those on our own nation's soil.  God is gathering the final harvest and granting us permission to labor both at home and abroad.
This fall, as you have seen in previous posts, is taking us from the plains of the United States to the desert of Saudi Arabia.  We just began an exciting ministry of training and discipling new converts on the Lakota reservation.  Every 60 days I will make my way back to "The Rez" to invest in potential leaders who will live the transformed Christian life before their family, friends, and community.  This will enable credibility so that a church can be formed from these converts.  This is a very exciting time, but an extremely arduous task.  Your prayers and financial support are so crucial to making this happen.
Tomorrow, October 12, I will fly, once again, to Riyadh, Saudi Arabia  for the Gathering of the Glorious conference, hosted by Grace Outreach Church.  October 16-18 will draw thousands of Christians to join with GOC in this powerful time of encouragement, spiritual warfare, and victory celebration of what God has done!  Please focus your prayers for our protection, favor, and anointing in this humbling and incredible opportunity.
You have kept us going and your seeds have cultivated an incredible harvest!  We are enforcing the victory of Jesus over the devil's kingdom!
Yours for Souls,
Chresten Tomlin