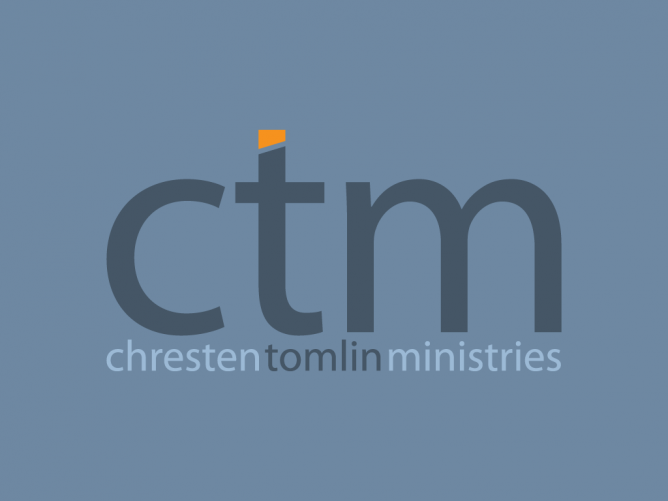 I recently came upon Isaiah 40 in my personal Bible study, which contains many familiar verses to most of us.  It was, in essence, a word of comfort to God's people as they had been in captivity in Babylon for 150 years!  (I imagine we'd all need a word of encouragement by then….)  I want to highlight verses 21-31 of Isaiah 40 here.  Many times we feel overwhelmed within the world about us.  We feel insignificant.  We feel as though life is as it must be and we cannot change it.
But we have been given access into the presence of an Almighty God who says to us in verses 25-26 "'To whom then will you liken Me, or to whom shall I be equal?', says the Holy One.  'Lift up your eyes on high.  And see Who has created these things.  Who brings out their host by number; He calls them all by name, by greatness of His might and the strength of His power.  Not one is missing.  Why do you say, O Jacob, and speak, O Israel:  "My way is hidden from the Lord, and my just claim is passed over by my God"?"
Be reminded today, people of God:  He sees you!  In verse 27 He reminds His people that He regards our way!  In verse 29-31:  "He gives power to the weak and to those who have no might He increases strength.  Even the youths shall faint and be weary.  And the young men shall utterly fall.  But those who wait on the Lord shall renew their strength; they shall mount up with wings like eagles. They shall run and not be weary.  They shall walk and not faint."
If you're like me, you're often in a hurry.  And it feels like you're always hurrying everyone about you.  Have you noticed that children do not hurry?  Ever?  We weren't designed to hurry!  We learn such behavior.  God instructs us to hurry only to His presence…and wait.  Wait upon Him.  And be renewed in our strength by His strength.  His power.  His favor.  His resources.  His purpose.  His presence.  So I challenge you today:  hurry up and wait in His presence.  And be refreshed today.
Bridgette Tomlin