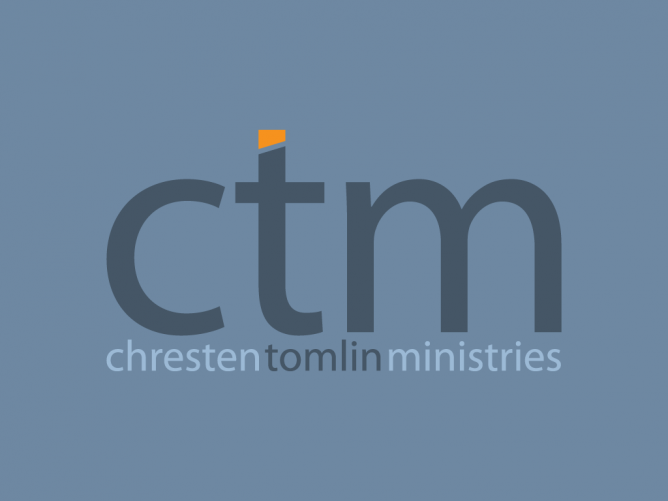 Some today believe that the work of the evangelist is outdated and unnecessary.  However, the book of Ephesians chapter 4 makes it very clear that the evangelist is still one of the five-fold ministry gifts to the Church.
A true evangelist's heartbeat is to partner with the Church for the winning of souls & to stir up the fires of Pentecost in the church body & community at large.  This need remains current amongst believers still today, regardless of worship styles, ministry formats, or cultural environments.
Reaching the lost–evangelizing the lost–is God's heart in the final hours before Christ's return.