Posts Tagged 'spirituality'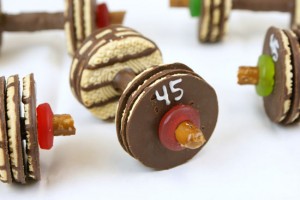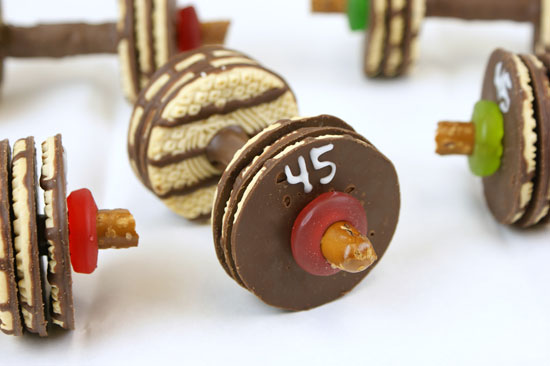 Last week I wrote about the rigors of spiritual discipline and the determination it takes to go beyond monotonous, stale Christianity into the deeper things of God.
→ Read More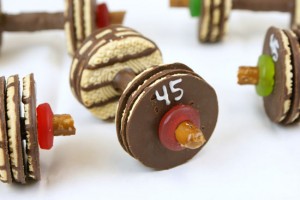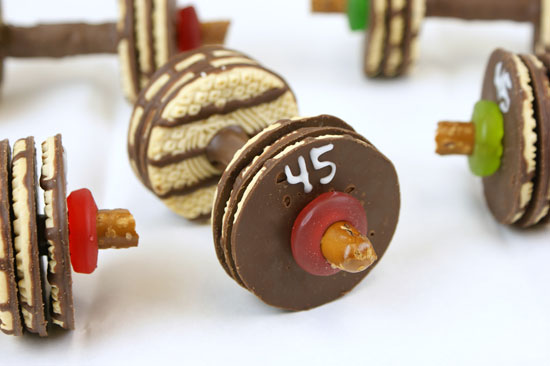 If you are a believer on the Lord Jesus Christ, there are some spiritual disciplines that must be in place. And there are means by which you can spiritually "buffet your body" in order to grow deeper in your walk with God.
→ Read More