Posts Tagged 'resolutions'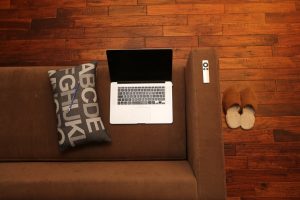 What is holding you back from your 'next'? What have you said 'no' to in the past because you didn't think you could conquer it with ease? And more importantly, what has God asked you to do that you've emphatically turned down because the skill needed wasn't easily accessed in your current toolbox?
→ Read More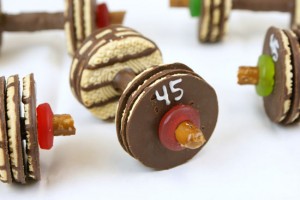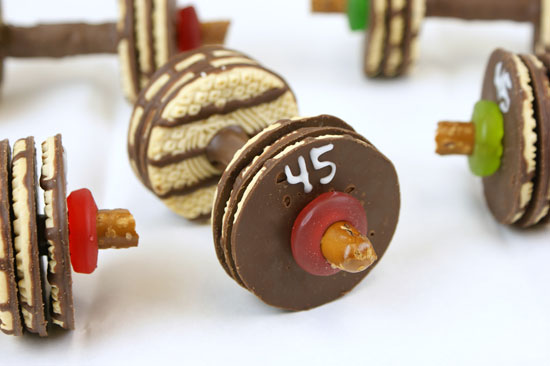 If you are a believer on the Lord Jesus Christ, there are some spiritual disciplines that must be in place. And there are means by which you can spiritually "buffet your body" in order to grow deeper in your walk with God.
→ Read More