Posts Tagged 'Philippians 4'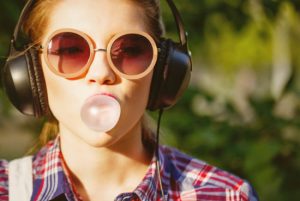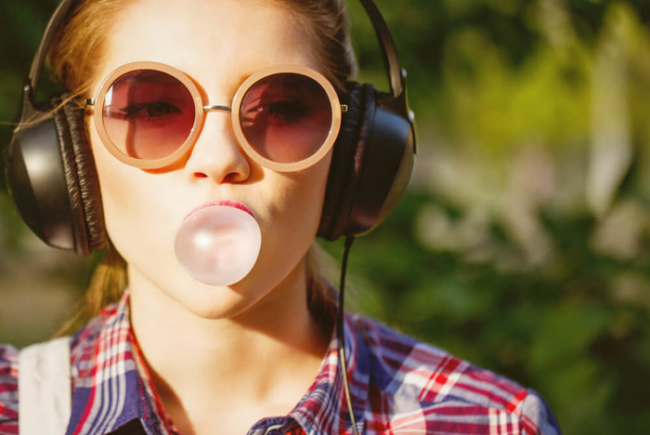 Have you ever noticed that, while also some of your favorite songs stay with you, songs that irritate you like crazy also get caught in your brain and you can't hardly shake their annoying tunes throughout your day?
→ Read More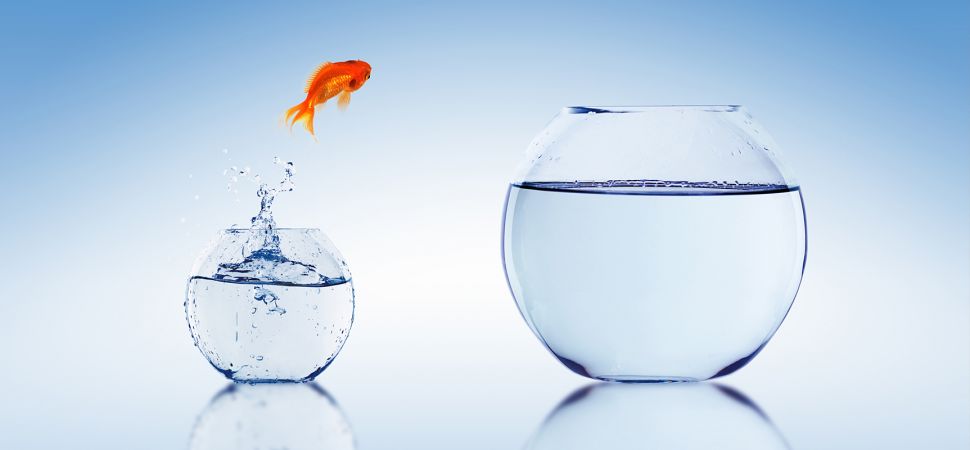 My heart twinged a bit as I realized they weren't asking God to manifest in the fullness of His power. They were accepting what our culture had told them was now to be their new normal way of life.
→ Read More