Posts Tagged 'jesuschrist'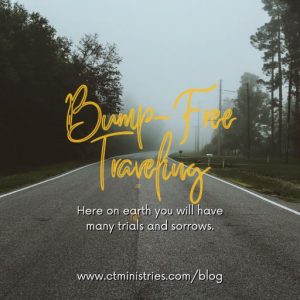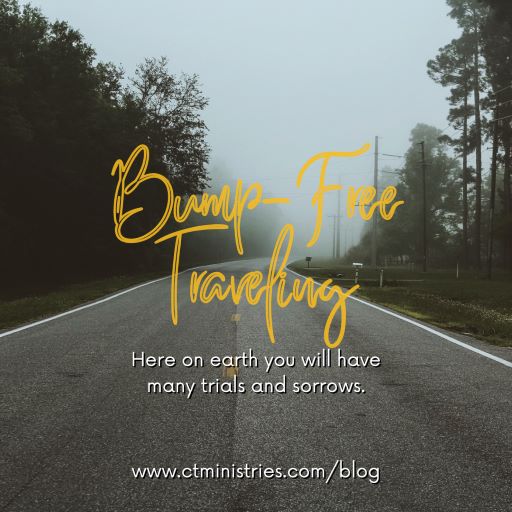 In life, most people find themselves craving a bump-free journey, too. We relish a smooth, freshly paved highway where the gas tank is full, the snacks are plentiful, the drinks are iced, and the horizon stretches out clearly.
→ Read More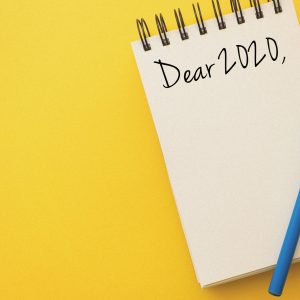 Yes, 20/20 was eye-opening, alright, but not at all in the way we envisioned on January 1.
→ Read More